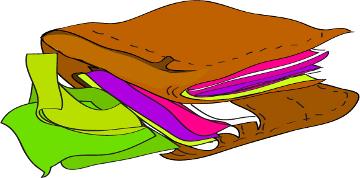 I believe that everyone has the right to therapy and offer a very fair sliding scale. I am aware that sometimes life circumstances shift and make commitments more difficult. In response to such situations, I have confidence that we will surely be able to work something out.
Rates
I am committed to affordable and accessible therapy. The fee is $120 per 60 minute, individual session and $140 for couples or family sessions. The fee is due at the time of service unless you have made prior arrangements. I am contracted with SOME insurances (PacificSource, UHC, etc). Regarding insurance, if I'm not contracted with your insurance I would be considered an out-of-network provider and we would pay out of pocket upfront and then just file for reimbursement submitting invoices / receipts.
Promotions

Call or email now to set up your 20 minute complimentary PHONE consultation! We will discuss your goals and get to know one another in order for you to eventually determine whether I am the right therapist for you. No decision is necessary by the end of the conversation.
Receive 10% off your next appointment when you Refer-A-Friend*. The discount will be applied once the referred friend has completed their first appointment after the free consultation.
Packages of 5 or 10*
Receive 5% off when you pre-pay for 5 sessions. And get 10% off when you purchase a package of 10 sessions in advance.
* Package must be paid in full at the time of purchase in order to receive the discount.
Click the "Learn More" Button above to find the most convenient way to pay!