I look forward to hearing from you!
My office is located in southeast Portland, Oregon at 4936 Se Woodstock Blvd, in the Woodstock Professional Building (near 50th Ave., next to the Woodstock Library). My office is in the southwest corner on the lower level (same gated entrance as the acupuncturist). Parking is available in the front lot, however please do not park in the spots painted "reserved." While I share an office suite with Essential Hypnotherapy, I am in independent practice (sole proprietor) and have no affiliation.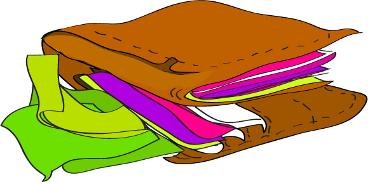 *Here are some additional Forms you may be interested in!
Schedule your Intake OR free 20min phone consultation today!
I am committed to affordable and accessible therapy. My standard fee is $120 per hour; however adjustments will be made based on financial need.
A free 20 minute phone consultation can be arranged in order for us to discuss your goals and whether I might be the right therapist for you.
Feel free to add any information about yourself you think that it would be helpful for me to know in order to best meet your needs at this time.
I look forward to hearing from you!
Sincerely,
Chrissy Zimmerman