I look forward to hearing from you!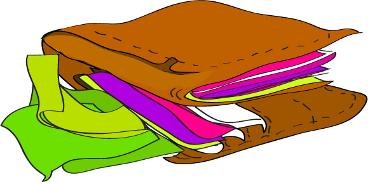 *Here are some additional Forms you may be interested in!
Schedule your Intake OR free 20min phone consultation today!
I am committed to affordable and accessible therapy. My standard fee is $120 per hour; however adjustments will be made based on financial need.
A free 20 minute phone consultation can be arranged in order for us to discuss your goals and whether I might be the right therapist for you.
Feel free to add any information about yourself you think that it would be helpful for me to know in order to best meet your needs at this time.
I look forward to hearing from you!
Sincerely,
Chrissy Zimmerman